When:
February 13, 2020 @ 9:30 pm
2020-02-13T21:30:00-05:00
2020-02-13T21:45:00-05:00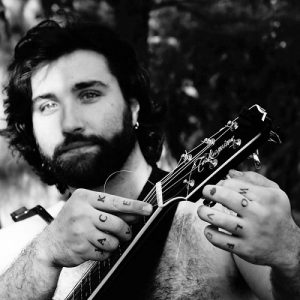 Most of the great singer songwriters are difficult to put into a specific category… as it is with Jack Wolf. Is it Soulful?… Americana?… Alternative?… Rock?… yes it is! He loves all music and no specific influence really stands out. Some fans hear a Jack Johnson or Kings of Leon sound… the essence of Van Morrison is also prevalent. There is a definite blend of sounds that have settled deep in his soul… the key to his strength both as a vocalist and lyricist. His self penned tunes show off his talent and passion…. by the second listen you will find yourself singing along.