When:
2019-05-22T21:30:00-04:00
2019-05-22T21:45:00-04:00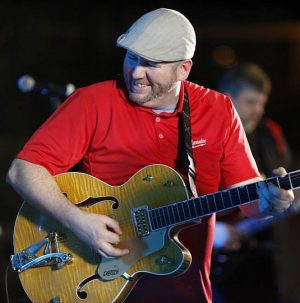 Dan Harvey's high energy show, keep audience members on their feet and a drink in their hand. With over a 1,000 song set list, he is sure to know your favorite sing along. It's the perfect blend of 80s, 90s, and Rock that will leave you wanting more.